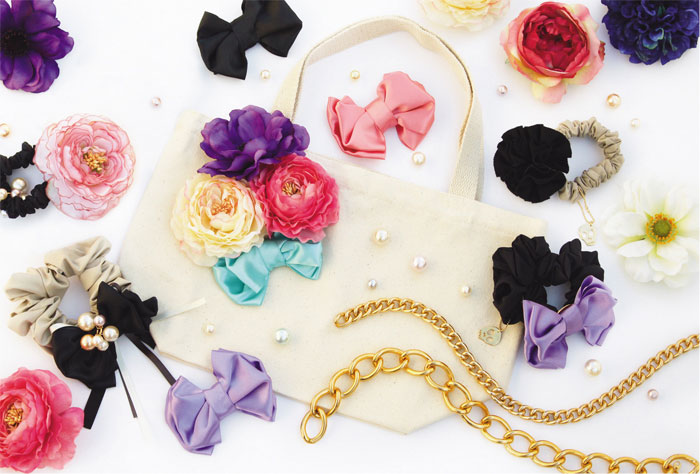 Kawaii fashion is not complete without cute accessories and make-up. Kawaii fashion is characterized by colorful dresses, stockings, shoes and hair. To make your outfit more interesting (and cute) you can add up cute accessories like star earrings, necklaces and rings.
Any item that you think is cute can be added up to your outfit, but the most common kawaii accessories available on online stores and other specialty shops are food, anime and animal inspired accessories made out of clay or plastic.
Depending on the weather, you can also wear cute jackets and scarves, beanies and stockings. Being kawaii doesn't necessarily mean that you have to look like a kid; you can be kawaii and sophisticated at the same time. It's just a matter of choosing the right outfit, accessories and make-up to make you look more mature, but girly and cute at the same time.