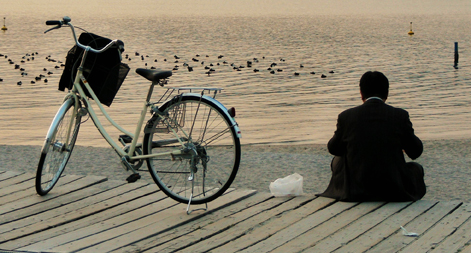 For those of you who don't know what a salaryman is, it's exactly what it says, a man who earns a salary -a regular business man.
In Japan, especially mornings and evenings in Tokyo, you will be able to witness a sea of suits packed tightly in trains and marching to their respective places of work. With literally millions of business people running about, you're bound to find a lot of stylish business styles, right?
Although business wear doesn't vary greatly in Japan, there are quite a few shops that offer great ready-to-wear and beautiful bespoke Japanese business fashion items for professionals.
Shops like Aoki and Suit Select have a wide range of ready-to-wear suits for both men and women, while F-One and Eikokuya are a couple of popular bespoke tailors in Tokyo.
Check back for future posts to help you find the best business wear in Japan.