Love Traditional Japanese Style with a Twist? Shop at Karan Colon Kyoto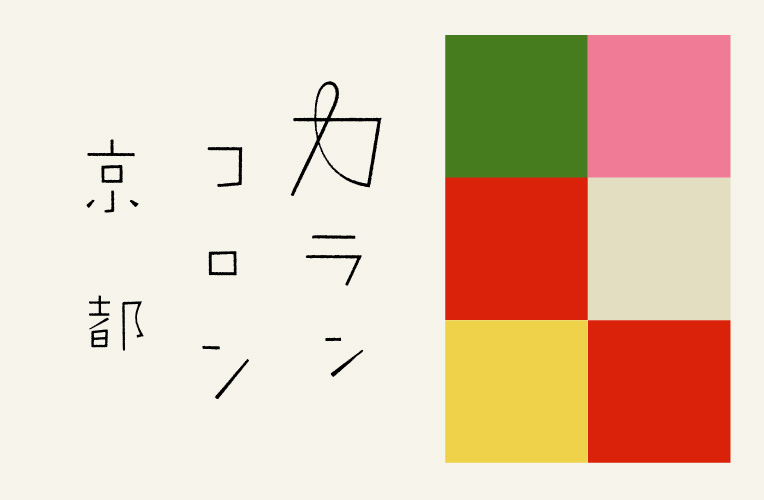 Karan Colon is a shop that originated in Kyoto, but has since expanded to Tokyo and other parts of Japan. The shop specializes in traditional Japanese style combined with many modern fashion designs. It houses a variety of items like bags, pouches, storage items and other souvenirs. It is very similar to a general merchandise shop, but what makes it different is the design of the items in the shop.


Most of the items are cute and quirky, perfect for your female friends, nieces and other female relatives. You can buy cute little pouches, notebooks, pony tail holders, clips, mittens, socks, and even some traditional Japanese items. Even the designs remind you of Japan, so any item from Karan Colon Kyoto can remind you of your awesome time in Tokyo. Plus, you can buy these amazing items at low prices. So you don't have to hide from some of your friends after you come back from Tokyo. Just grab items from Karan Colon and you can have as many gifts to your friends as possible.