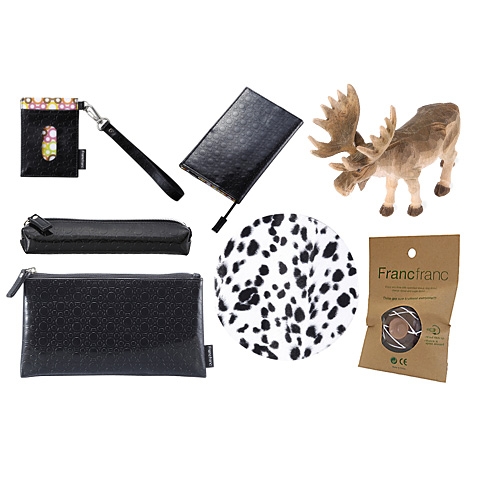 Are you getting tired of how your flat or your house looks? Then maybe it's time to revamp your house for the coming season! If you are looking for stylish home decor and accessories, then you better head on over to Francfranc.
Francfranc is a home improvement shop that has a variety of furniture and other fixtures for your home. Make your boring house look modern and stylish with their couches, lamps, and other accessories. Plus you can also buy stationery and other items for your house.
If you don't have any idea on how to revamp your house, you can just check their website and look at the different styles that they have on display. Their friendly staff can easily help you choose the right kind of style for your house.


Francfranc has several branches in Tokyo so you wouldn't have any problems in locating one that's near your place. Enjoy the coming season in your newly-styled house with Francfranc!