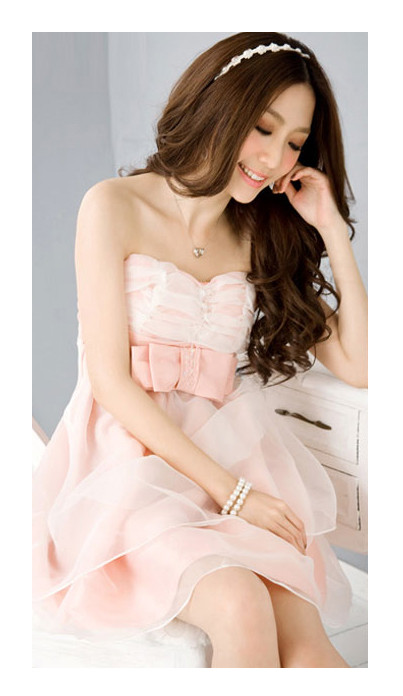 Finding the perfect summer dress can mean the difference between carefree days in the sun and spending all your time looking for ways to get out of the sun. In addition to being fashionable, summer dresses need to be light and loose-fitting to avoid feeling uncomfortable in the heat. Summer brings the opportunity to get some sun on your shoulders and legs, but with so many styles it can be difficult choosing the right dress for you.
Sharp Collars
This season`s dresses are very focussed on femininity and sleeveless collared dresses are a great way to add embellishment to your look with little effort. Add to this look with a bold statement necklace or combine with a pair of pumps for a more casual usage such as a picnic or afternoon shopping trip.
Sporty
Mesh detailing, zips and hoods are paired with feminine colours and patterns to produce dresses that reinforce your ability to be both ladylike and a keen participant in those games of tennis and rounders at the park. Pair with sandals and delicate jewellery to contrast with the strong materials and enhance the statement.
Colour Blocked
Colour blocking seems to be here to stay and this style allows you a great deal of freedom in accessorising your look. Whether you choose a striped maxi or two-toned mini just ensure you don`t mix any more than four colours at once. Owning at least one colour blocked dress will allow you to reduce the number of matching accessories you need to take on holiday, so they tick the box for style and practicality.
Drop Waist
This 1920s inspired trend is kind to anyone who wants to avoid drawing attention to their waist. These dresses are usually loose and designed with movement in mind. Pair with strappy sandals to create a stylish look that will carry you from day to night by simply adjusting your accessories and lipstick.
Floral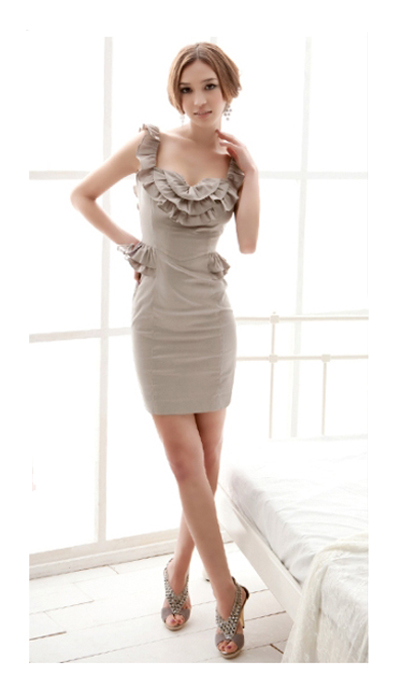 This classic summer print is right on trend. Bright and colourful floral patterns can be worn for any occasion and provide a rare opportunity to model intricate detailing and unusual colour combinations. Dress it up with patent heels or grunge it down with a pair of old Converse.
Ruffles
Ruffles are a great way to add a feminine touch to your look and in the right place they can hide all manner of lumps and bumps. The key point to note with ruffled dresses is to ensure they fit well or they could detract from the features you wish to highlight.
Sequins
The addition of a few sequins can add a touch of glamour to any dress, which gives you a piece that`s equally at home when worn to a lunch date or for a night on the town. Choosing a relaxed design such as the sequin tank dress by Minnie Rose ensures you will look effortlessly chic. Combine with sandals and a minimalist bracelet to finish the look.