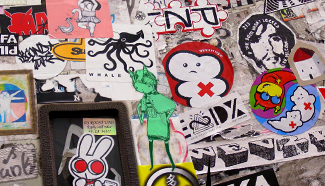 Try searching for the words "Tokyo street style" online and you'll surely find dozens of pictures of fashionable men and women wearing what looks like expensive, Western-style clothes suited for any occasion or season. But once you're in Tokyo, you'll realize that there are a lot of local Japanese brands that have the same look and feel as Western brands, the reason why Tokyo is one of the most fashionable cities in the world.
If you are planning to rock the Tokyo street style, the first thing you should learn is how to use colors according to the season. Yes, colors are important. You don't wear black or gray during summer, same thing that you don't wear orange or yellow during winter. Color is important to make your sense of fashion authentic.
Start by familiarizing yourself with what colors you should wear according to the season. Then the rest would smoothly follow.