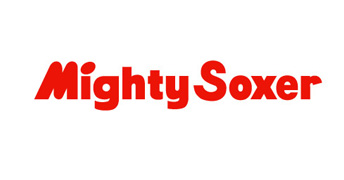 Just like with underwear, people think that it is not important to choose cute and colorful socks. Sure you should have the basic colors like black and white, especially when you are going somewhere formal, like work or school. But when you don't have to comply with a dress code, you should definitely look for cute and colorful socks that would let people know how you really feel without showing it off through your clothes.
Mighty Soxer is a shop that specializes in socks, and they have socks in all colors, styles and sizes. They have cute animal socks that would look very adorable if you have to go to a place where you have to take off your shoes, like say, a friend's house.
They also have cute ankle socks that have tiny ears and bows that show up when you wear sneakers or trainers. These socks can add color and fun to your wardrobe, while giving everyone a hint about your fun and quirky personality.
Even if you don't like socks that much, you can still drop by Mighty Soxer to buy some pairs for your friends and family!