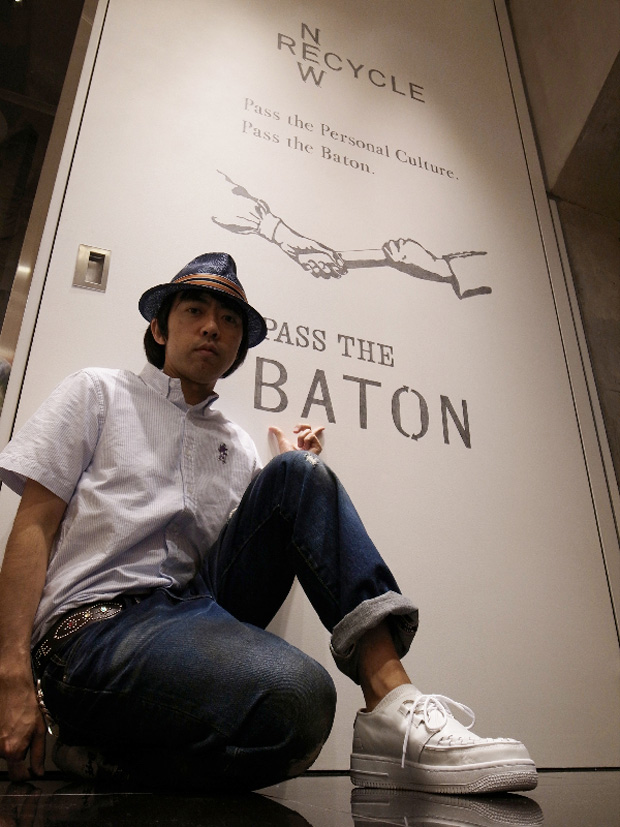 Buying hand-me-downs seems to be an interesting idea nowadays. However, not all shops have exceptional selling schemes. Pass the Baton aspires to be different by using the concept of storytelling in marketing its items entrusted by people from all walks of life.
The shop's creator, Masamichi Toyama, believes that people tend to value an item that exudes a remarkable tale. This is why carefully tucked in each object is a tiny card stating the previous owner's story of the object's acquisition. From inherited jewels to clothes worn on special events, each possession tells a memory.
The shop is a plethora of items that will keep your imagination going. Vintage jewelry, tea sets, clothes, paintings, and collectible icons – these are some of the things which you can find in Pass the Baton's treasure trove.
Owners of the items are given 50 percent of the profit for every successful sale. They also have the option to completely donate the proceeds to charity instead of pocketing them.
Apart from having an actual shop, Pass the Baton has an online venture enabling international buyers to participate in the nostalgic shopping avenue. Whether the items' tales are blissful or downright dramatic, Pass the Baton gives its customers a chance for appreciation and remembrance.