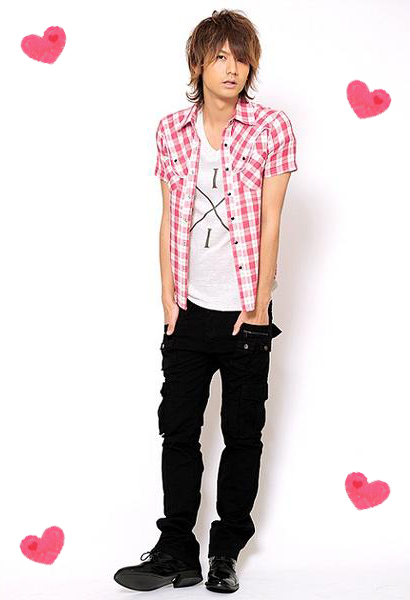 In Japan, like many other places around the world, February 14th is the day women spoil their favourite men with sweet Valentine's Day gifts of homemade or designer chocolates.
Now that March 14th is just around the corner, Japan is getting ready for their unique holiday known as White Day. This is the time for the ladies to get a little something from the men.
Though Valentine's Day in Japan is mainly for women to hand out chocolates and cakes to men, White Day is a time where the women get special gifts that are not limited to foods.
For you fellas out there, this is the time to look your best to impress your special girl. If you're normally a sweats kind of guy, this is the one day to polish up to put your best foot forward. Make your special girl feel like a princess by looking like her prince charming.
Get stylish fashion inspiration from some of the top Japanese designers in the business. No matter what your personal style may be, there's a fashion designer who can make you look like a million.
Yohji Yamamoto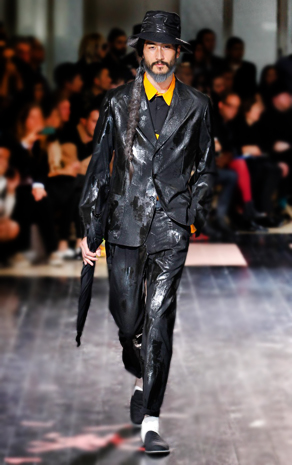 Sleek and stylish urban streetwear, Yohji Yamamoto is the designer for anyone wanting to make a statement and show off their chic style.
United Arrows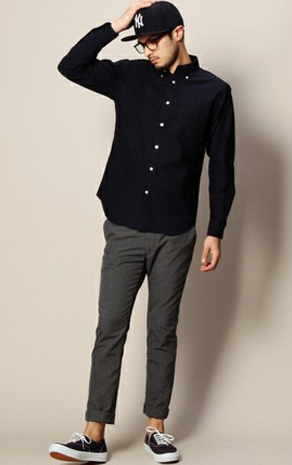 For the man who prefers comfort over dressing to the nines, United Arrows is the brand for a stylish casual look that anyone can appreciate.
Dresscamp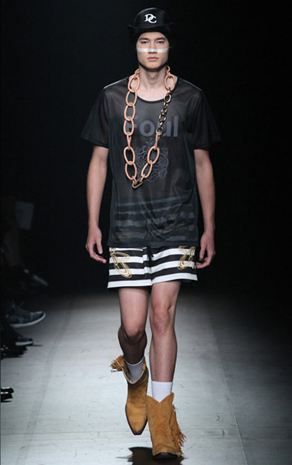 A wild urban mix of modern trends and vintage classics, Dresscamp is a crazy fashion brand that really stands out in a crowd.
Kapital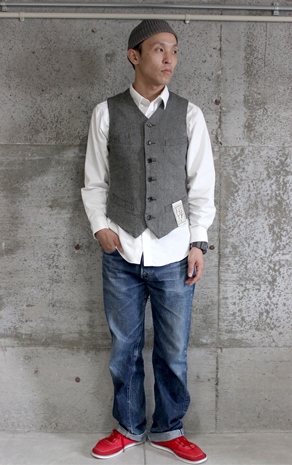 For the laid-back sporty guy, Kapital is the name to turn to when wanting to look great and feel comfortable all day long.
Beams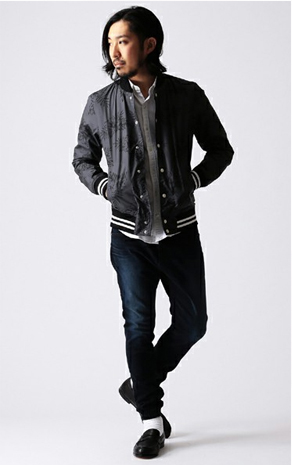 Beams is a cool relaxed brand that's widely popular with many men in Japan. All of their collections are made for absolute comfort that can work day to night.
Muji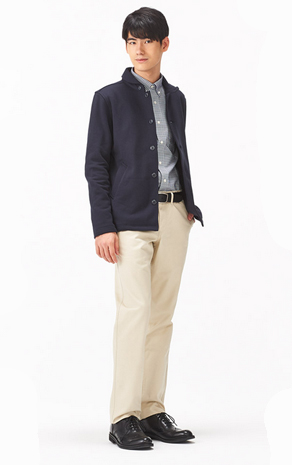 Known for simplicity and preppy styles, Muji is the brand that anyone can wear. Every season offers a collection of classic clothing and accessories that look and feel great.
Ships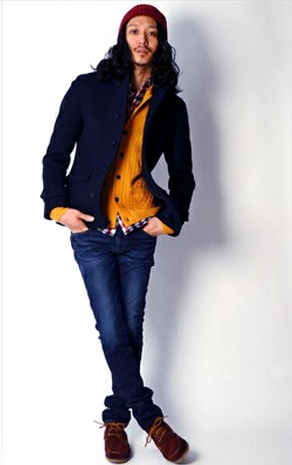 Classic and sophisticated, Ships is the brand that men of all ages can love and appreciate. This is the brand for sophisticated gentlemen who love to show off their style.
Evisu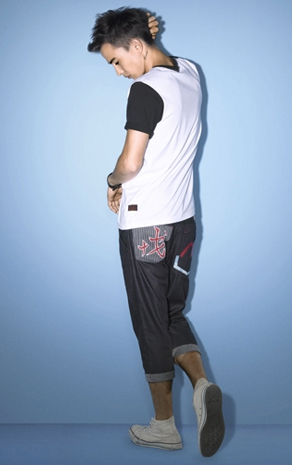 Best known for having some of the trendiest jeans around, Evisu has a huge collection of stylish denim jeans that really make a statement, no matter where you are.
Takeo Kikuchi
Once you have the right clothing for the special day, make sure to accessorize with stylish pieces that will make the whole look come together. The go-to brand is Takeo Kikuchi because you can choose from a wide range of quality accessories that make any outfit look incredible.