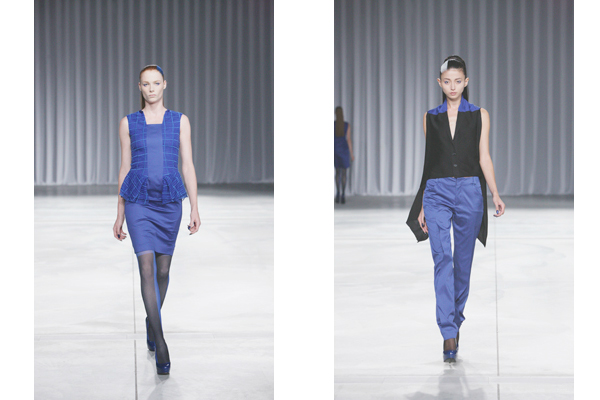 Since Japan is one of the fashion capitals of the world, it is but natural for Japanese fashion designers to be known not only in Japan, but all over the world. Here are five great Japanese designers that you should check out.
Yasutoshi Ezumi is a London-educated fashion/textile designer and art director. He studied in University of Arts Central Saint Martin in UK, and worked as an assistant for Alexander McQueen and Tsumori Chisato. He has also worked as an art director in different fashion shows in Japan. His latest collection for Spring-Summer 2012, known as Spring Theory, is inspired by physics. His other collections were also inspired by science, such as his Fashion Metabolism, which he exhibited in 2002.
Mizuki Nagasawa is a jewelry designer. She was born in Japan and moved to New York at a young age. She was exposed to Western culture and she was able to fuse her two cultural backgrounds together to create exquisite and unique jewelry pieces. As such, each piece that she designs is personalized and is based on the personality of the person who would wear it, based on how she imagines it. Most of her pieces are inspired by nature, as well as the two cultural backgrounds she grew up with.
Junya Watanabe is known as a "techno couture" designer, due to his eclectic and unique taste in fashion. He studied in Japan, and started working in Comme des Garcons for his friend Rei Kawakubo, another popular Japanese fashion designer. His long working experience with Comme des Garcons and with Kawakubo led to his own line in Comme des Garcons. He eventually started his own shop. Most of his designs are considered different. With pleats and ruches in unusual places. His unique designs and use of fabric has earned him his place in the fashion world, not only in Japan but also in Paris.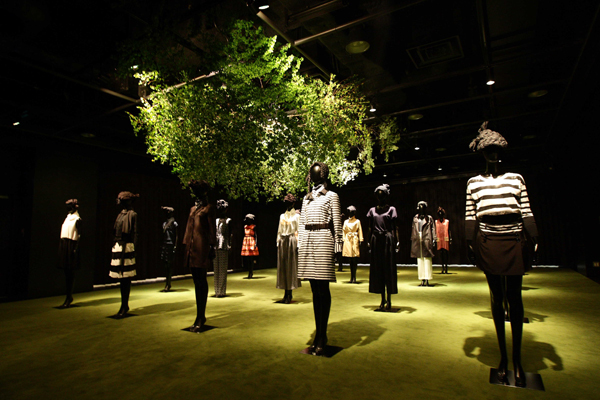 Bunzo Kadono is a Paris-educated Japanese fashion designer that specializes in women's clothes, fragrance and bags. He started his brand AMBELL in 2010 and has gained popularity due to its unique patterns, designs and textiles used in his collection. Kadono focuses on details, but makes sure that his collection can be worn by almost everyone.
Kamishima Chinami is a Japan-born and educated fashion designer. After she graduated from ESMOD fashion school in Japan, she traveled all over the world, visiting new and interesting countries. She launched her own brand in 1998, and her first collection was introduced in 2002. She is known for her nature inspired pieces and colorful designs.
Here are just some of the Japanese fashion designers that you should check out. Each designer has their own brand and signature design that makes them stand out from others.