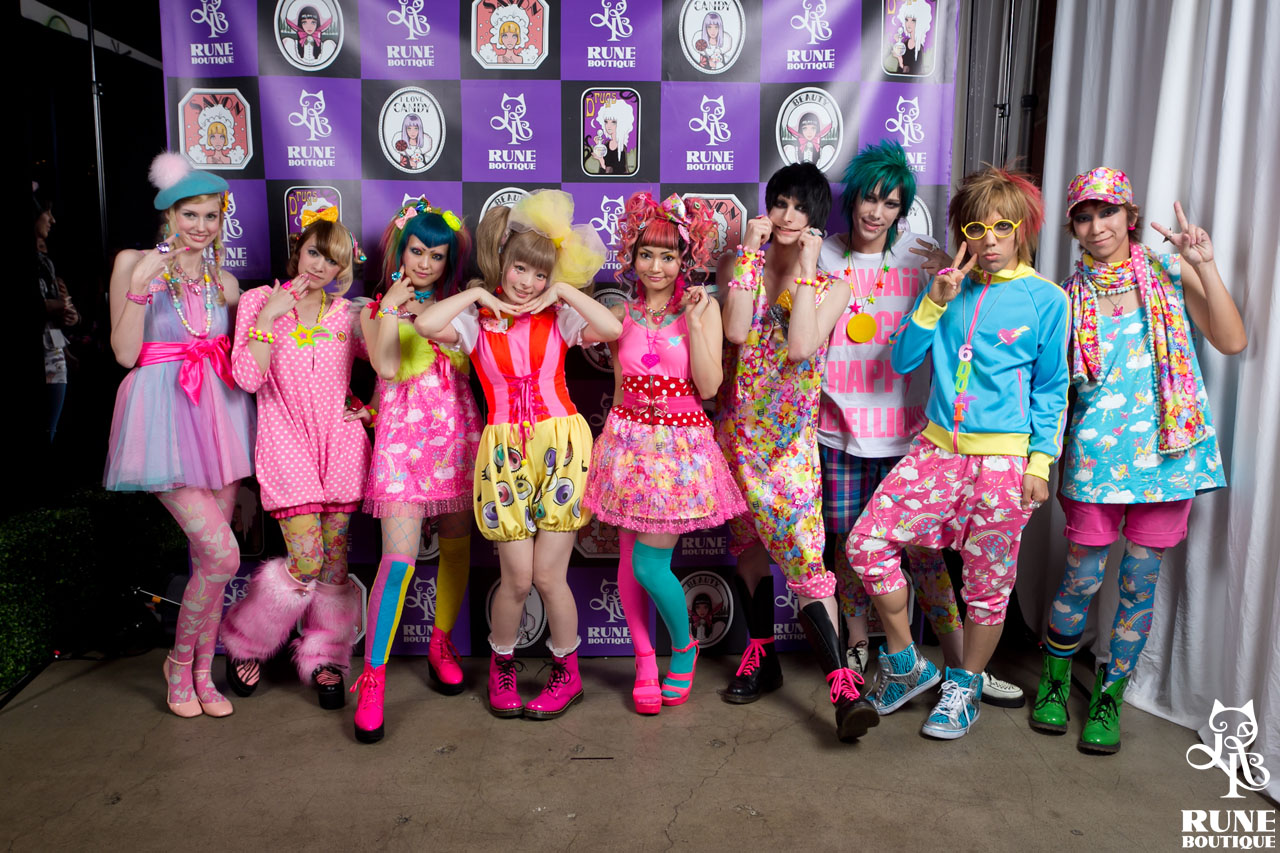 Just by looking at these three words, Japanese, street and style, we can have a vague idea of it's meaning. Basically, it is the kind of fashion worn by most Japanese people when they go out, or the kind of fashion you see on the streets. But street style can be characterized by different trends, especially since we are talking about Tokyo, one of the most fashionable cities in the world. Aside from the common trends worn by younger people, Japanese street style can also be characterized by high-end imported clothes.
Take for example the shops found in Tokyo's most fashionable area, Harajuku. Here you can find all kinds of clothes for whatever trend there is in Japan, be it gothic, lolita, kei, gyaru. Aside from the local brands supporting these trends, you'll also find shops like Louis Vuitton, Chanel and Prada, catering to middle-class to upper-class men and women who don't have to fly all the way to Europe to buy the latest trends.
So whether you are into the younger generations' fashion trends or the high-end brand of fashion, you'll surely find that all of these defines the street style in Tokyo.