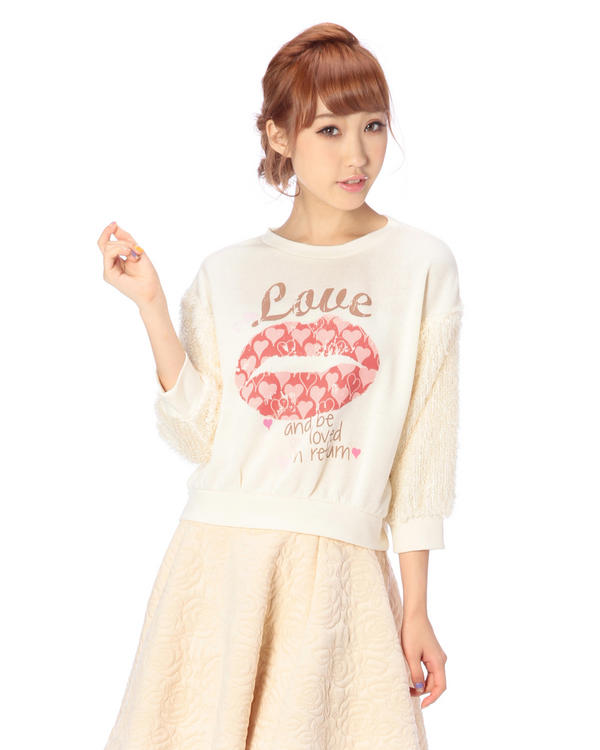 Valentine's Day is just around the corner and whether you have someone to snuggle with or not, it's the perfect excuse to dress up in cute Japanese fashion.
We've gone around to find some cute pieces that anyone would totally love to have for this holiday. Plan a night out with your sweetie or plan a fun night out with your best friends. If you're more of a homebody, why not grab some comfortable heart-themed clothes and snuggle in for a quiet night watching your favourite movies?
Anything can happen on Valentine's Day, so plan something special and have a great time, no matter who you're with! It's a day to show your friends how much you love them and even a time to make new friends along the way.
To help you get started, here's a collection of the sweetest fashion and accessories that we know you'll absolutely love to have!