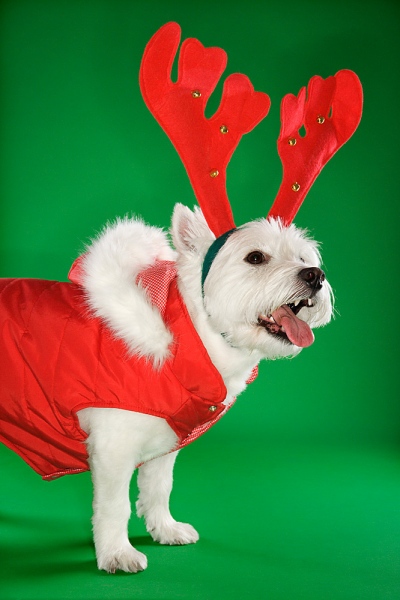 The Tokyo Fashion Guide wishes you and your loved ones a wonderful holiday season!
Christmas tidbit:
In Japan, Christmas is celebrated differently from many other countries. This is a time for couples to share a loving moment with beautifully decorated Christmas cakes, little gifts and outings to see the various illuminations around town.
Family gatherings take place during New Year, where most Western countries celebrate with their sweetheart instead of big family affairs like Christmas.
Catch up with us in the New Year for more Tokyo Fashion fun!