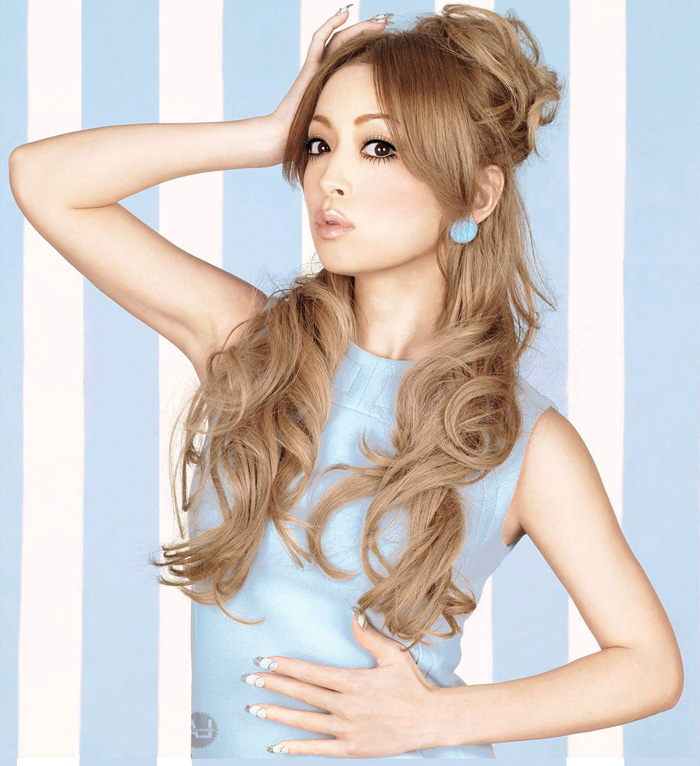 A new year, for women, means an opportunity to remake themselves. Well not necessarily completely transforming into a brand new persona but more of an upgrade to a look and fashion sense, and making sure they are not left behind by the fast-forward clothing trends.
To kick-start the year, new wardrobe, new footwear sets with distinct flair, and definitely a new haircut are necessary. This time around, let's talk about the new, chic haircut. It's perhaps the most seemingly easiest of the three but if poorly done, they would have to bear with improper haircut for the rest of the year. This is why it's important to know what type of haircut suits each person best.
Picking a new hair style calls for the consideration of a particular hair type, shape and features of the face, and surprisingly even personalities. A perfectly matching hair style will highlight the best features of the face and complement a unique character.
Luckily, Japanese haircuts are one of the hottest and most manageable hairstyles in the globe. The wide variety makes hairstyle-picking easy for ladies. Plus the capacity of most Japanese haircuts to blend well with Asian, Western, and other races' face features and personalities even top off the impressive styles.
While Japanese are innately smart and bold looking, so are their hairstyles. Such boldness enhances even petite and very thin frames. Typical hair color either adds further boldness or tames the too noticeable styles.
If you're after a stunning, brand new look this year, then a Japanese hairstyle is certainly recommendable. From short to long cuts, curly or smooth and straight hair, with fringe or without, surely there's one that matches your preference.