Learn About Japanese Bra Sizes (Chart)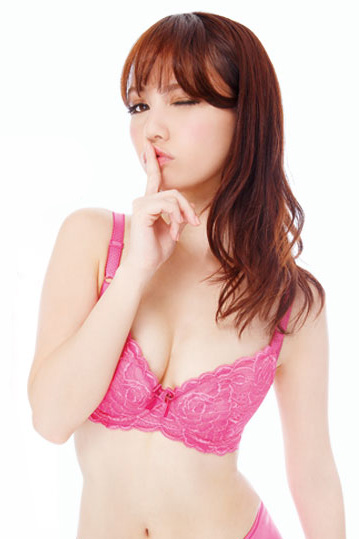 Japan has an incredible amount of bras that are sexy, cute and totally affordable compared to those found in Europe and North America. In a big city like Tokyo, you can find thousands of shops that carry a vast amount of different bras that vary in colour, style and price. Some prices will be equal to those you find at home, but there are many shops that carry quality bras (with all the trimmings) at prices as low as ¥500 ($4.90 US).
If you live in Japan or are planning a trip, it would be helpful to know the Japanese bra sizing, since the numbering system is very different from North American, Australian and European.
To help you find your proper Japanese bra size, take a look at the chart below: