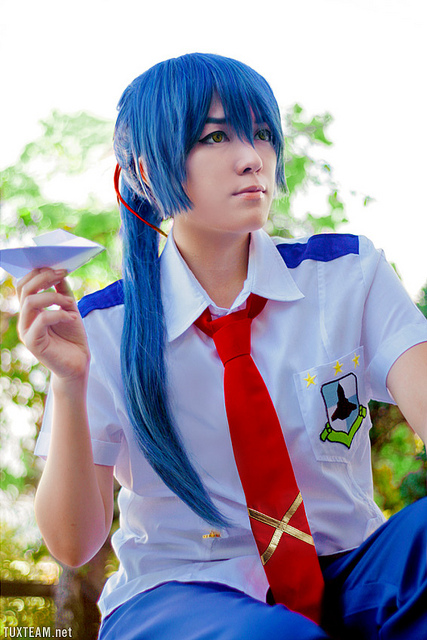 (If you are unsure what cosplay is or the items needed for cosplay, check out this Cosplay Clothing and Accessory List.)
Cartoon characters in Japanese anime always draw our attention by large eyes. In this case, makeup on eyes is rather crucial since you want to make you look the same with a certain anime role. How can you make your eyes seem much larger and brighter? Below, some tips are shared.
Tip 1: Confirm the brow shape. Certainly, before affirming this, you need to decide which role to be imitated. It¡¯s a must to make much of the initial look of the character. But small alterations can be accepted. So, just find out which brow shape best fits you and then make the desired geison at the brow end via a tweezers. Remember to pinch alternately between two brows. Pinch one or two once in order to make two brows absolutely symmetrical.
Tip 2: Choose the right eyebrow pencil. A great brow pencil can help you draw gently. Soft technique, with the pencil slightly held, will always bring up the most natural form.
Tip 3: Use an eyelash curler. A splendid effect can be produced if crimping the eyelash via an eyelash curler. Eyes will seem much larger in this case. Place the eyelash curler at the root of your eyelash and clamp it slightly. Be careful and don¡¯t move the curler. Otherwise, your eyes may be hurt. Clamp the eyelash for about 10 seconds and then loosen.
Tip 4: Eye shadow is needed. The color changes gradually when eye shadow is used. Choose one with natural and neutral hue. Daub it around the eyelid as ground color. Then, daub eye shadow with darker color around the eyehole.
Tip 5: Focus on the bottom of your eyes. You have already drawn sufficient emphasis on the upper part of your eyes based on above tips. Now, pay attention to the bottom of your eyes. A supple eyelash pencil is needed, which is used to draw the eye liner around the eyelash root.
Tip 6: Use the mascara at last. Mascara can make each of your eyelashes seem rather thick and long.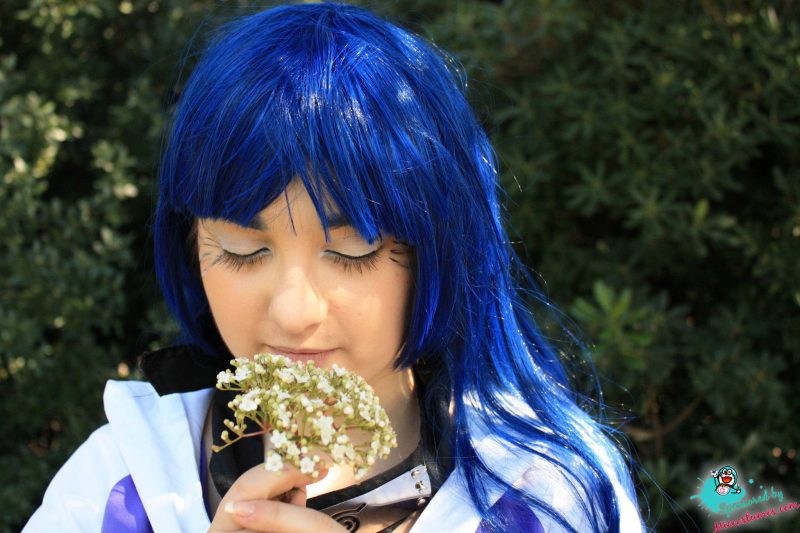 To do well in this performance art, you are required to know how to make up undoubtedly. Katherine from miccostumes.com/ shares a lot of tutorials about cosplay.