Japanese fashion wouldn't be as popular as it is now without the help of Japanese fashion models. Models can be seen on magazines, videos, print ads, and in some cases, they even venture into acting. Here are some of Japan's favorite models that have contributed much to the popularity of Japanese fashion.
Namie Amuro is not only a model, but she is also a singer, dancer and an occasional actress. Born in Okinawa, she was scouted at a very young age. She started as a part of a singing group, and eventually she was able to establish her own name in the music industry. In terms of fashion, her unique fashion sense has started a new trend, known as Amuraa. Characterized by platform boots, miniskirts and tanned skin, as well as dyed hair and skin-baring clothes, it is believed that the Amuraa craze was the predecessor of the Ganguro trend. Namie Amuro, despite everything that she has been through, continued to be one of the most influential Japanese fashion models in the country.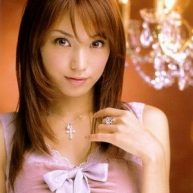 Yuri Ebihara, also known as Ebi-chan, is also one of the most popular Japanese fashion models of all time. She has been a model for CanCam, and has appeared in some TV dramas. She has remained popular with young men and women despite being married.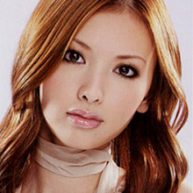 Emi Suzuki, or Emichee, is a popular Japanese fashion model. She was born and raised in China, but has given up her Chinese citizenship when she moved to Japan. She has earned popularity as one of the main models of Seventeen magazine. Popular with young girls and teenagers, she has retained her popularity up to the present times.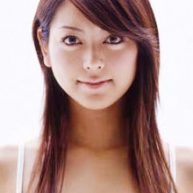 Rio Matsumoto and Hinano Yoshikawa are just two popular Japanese fashion models that have ventured into singing and acting. Yoshikawa has appeared in several movies and is still modeling up to now. Matsumoto, despite being a popular model, has also gained popularity as an actress and as a singer.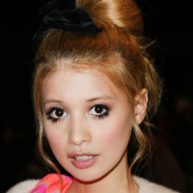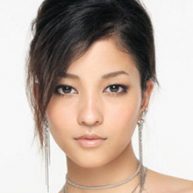 Meisa Kuroki is a young Japanese fashion model that gained popularity through the fashion magazine JJ. Since then she has been the face of several Japanese and foreign brands, including Giorgio Armani and Epson. She has recently given birth to her daughter. She is still one of the most popular Japanese fashion models, especially among teens and young women.
They are only some of the most loved Japanese fashion models. Followers and fans have proved that Japanese fashion models, regardless of their age and status, are as lovable as ever.