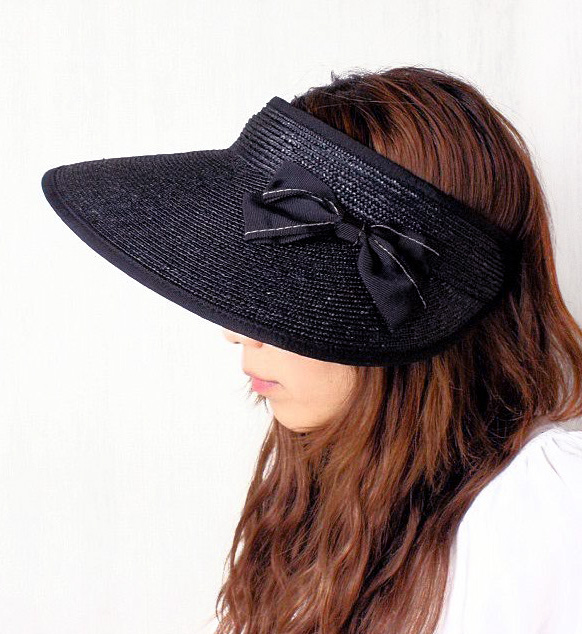 You will see this fashion item everywhere on the streets in Japan, especially during the hot summer months. Some think they are great and others will think they are ridiculous. We're talking about the large sun visor. Many women aged 40 to 60+ will wear them anytime they go outside. The main purpose is to shield their faces from the sun, protecting their skin (and eyes) from the harsh sun rays. They are certainly a practical item to have, but are they worth it? Sure, they can easily replace sunscreen and sunglasses, but are they considered fashionable?
You can find several different large sun visors that vary in style, colour, pattern and use. Some visors will be regular tennis styles, some will have a very large/wide rim to shield your entire face from the sun and finally, you will get the "welder's mask" style that more mature women prefer wearing, especially while riding a bicycle.
Now that you know all about this strange yet practical fashion accessory, would you every consider wearing one?