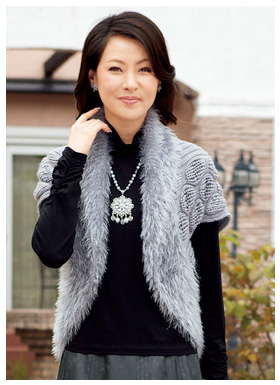 Keeping up with current fashion trends all over the world has become very easy nowadays, with current developments in technology. With the advent of tablets and smart phones, you can update yourself with the current trends even while you're on the go. With just one touch, you'll know everything you want about Japanese fashion online.
Now you don't have to go to Japan (or any part of Asia) to keep yourself updated with Japanese fashion. All you have to do is check for current trends online, which is very easy with all the blogs, online magazines and online shopping malls that can give you what you're looking for. With websites like Polyvore and JapaneseStreets.com, you can even get some inspiration and ideas on how to rock Japanese fashion. Keeping up-to-date with Japanese fashion online has never been this easy.
Once you know the trends and the current fashion styles, the next step is too look for online shops where you can buy the items that you need. Most blogs and online magazines would give you tips on where to buy the clothes that are featured on their pages. Some bloggers even sell their own clothes, so you better keep your eyes open for sales and other opportunities where you can buy your clothes and accessories.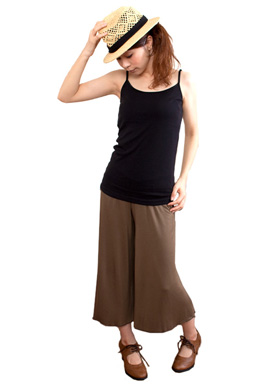 It is also better to check out Japanese fashion magazines online (learn more about Japanese fashion magazines in our previous post here) to check out the current collections from popular Japanese brands (find out some of our favorite brands in these previous posts). Most brands have online shops, and some even have international online stores for customers from all over the world. Most online shops ship their items worldwide, so all you have to do is check out their collections and go shopping for items that you want. Now you just have to wait for your items to arrive and you can rock Japanese street fashion, anywhere you are.
Even if you live somewhere else in the world, you don't have to go to Japan just to be updated with the current fashion trends. All you need is to go online and check out blogs, magazines and online shops that offer the latest in Japanese street fashion. You can save time and enjoy Japanese fashion online, anytime, anywhere.