We love to check out different fashion apps to help stay up-to-date with trends and get a little inspiration for freshening up our wardrobes.
Our earlier fashion apps post showed us a lot of fun fashion, hair and decora nail examples, and these new apps are sure to bring you even more!
Anime Kawaii Lolita ($1.99)
This is an adorable collection of Anime Lolita wallpapers. The colorful anime characters and their detailed outfits are sure to give you inspiration for your cosplay clothing and accessories.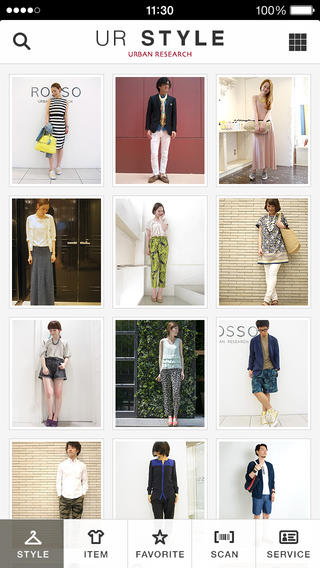 UR Style (Free)
This app is in Japanese, but you can still get tons of fashion inspiration for both men and women. Choose one of the models with the outfit you like best and you can get a breakdown of the clothing or accessories (shop name, where you can find it, price and item specifications).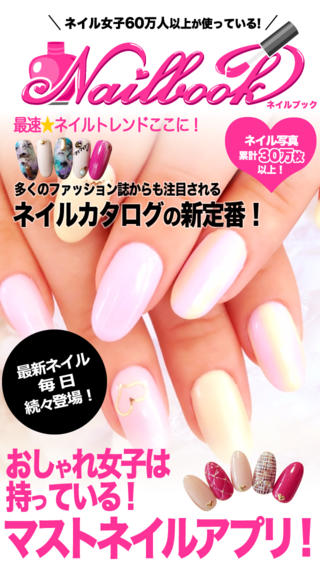 Nailbook (Free)
The ultimate Japanese nail art app that every girl should have! You can upload your nail art designs, vote on other community member nails and find out which nail salons (in Japan) can do the decora styles you love most.
Search through hundreds of decora nail art designs to get inspiration for your own creations.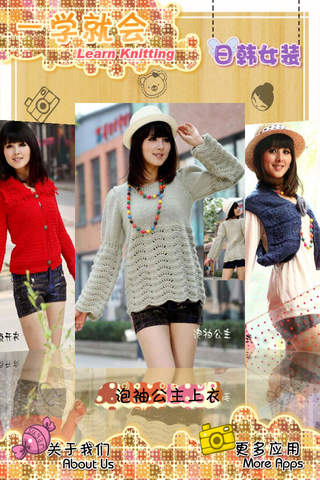 Learn Knitting ($1.99)
Although this may look like a regular craft app,  it's actually a great collection of Japanese and Korean knitted fashion. Get some ideas for Japanese fashion and for those of you with a talent for knitting, you can get the pattern to make the clothing and accessories on your own.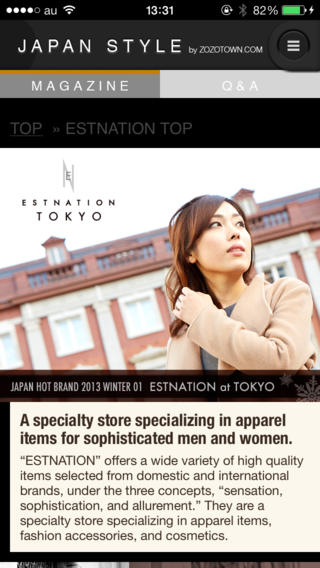 Japan Style (Free)
This is a Japanese fashion magazine app that talks about everything from fashion trends, fashion examples from Tokyo fashion districts, clothing and accessory brands, and the popular Japanese fashion designers we all know and love (plus up-and-coming designers from Japan).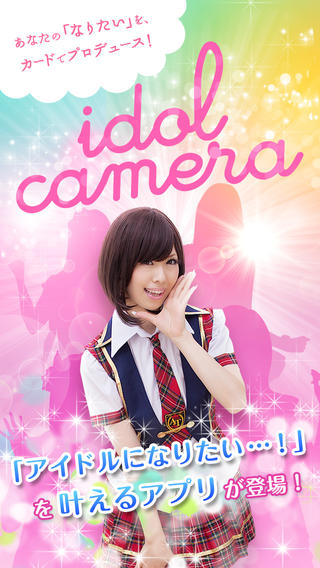 Idol Camera (Free)
This is a fun cosplay app that allows you to become a "Japanese Idol" (Japanese media personalities/celebrities). You get to choose your outfit, background design and extra decorative add-ons just like purikura (Japanese photo booth).
Choose from a variety of outfits like school girl, maid, pop singer and traditional yukata. Once you've chosen the clothing and hairstyle, you can take a snapshot of yourself or someone else via iPhone camera and transform yourself into a true Japanese Idol.