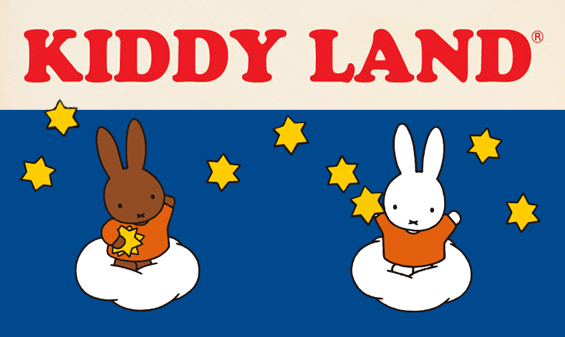 If there is a place in Japan that can be hailed as a toy paradise, surely it is Kiddy Land. As online toy stores spring left and right, Kiddy Land proves that nothing still beats the feeling of seeing actual playthings. While there are several stores across the country, the flagship branch in Harajuku is the most visited one. With its five-storey building that's filled with amazing finds, both onlookers and shoppers definitely feel exhilaration.
As the country's undeclared mecca of toys, Kiddy Land's offerings range from ordinary to the most sophisticated and hard to find toys. Majority of the things in the shop are related to anime icons and cartoon characters. If you are not much of a devotee, there's no need to worry because a lot of novelty items likewise grace the store. Whether you are building your collection or looking for gifts, Kiddy Land will not dissatisfy you.
Since 1950, the shop has been providing magical memories to its customers. Gone are the days wherein you have to travel high and low for a spectacular toy selection. With Kiddy Land, you don't have to travel high and low just to have a glimpse of the world's finest creations.