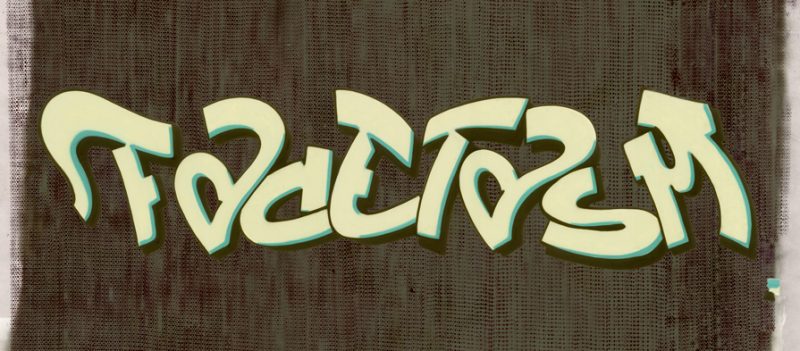 Tokyo is considered one of the most fashionable cities in the world, and it is not surprising that the Tokyo Fashion Week is one of the events that fashion enthusiasts watch out for. Most of the designers and brands featured in the fashion week make it big in the fashion industry. One such fashion designer is Hiromichi Ochiai, who, at 35, can be considered as one of the most remarkable Japanese fashion designers.
Hiromichi Ochiai was born in 1977. He graduated from Bunka Fashion College in 1999. Ochiai has worked for Guildwork, a Japanese textile company that is connected with popular brands like Comme de Garcons, Undercover and Zucca. He launched his own brand, FACETASM in 2007.
Mr. Ochiai decided to use the name FACETASM for his brand, from the French term, "facet". He used the word to mean "various perspectives" or "various faces", something that he shows to the world through his collections. The designs that Mr. Ochiai makes are realistic yet edgy, something that a person would wear to make a statement without having to be too bold or too loud. His collections also come in various colors, prints and textiles, giving the customers a lot of pieces to choose from.
FACETASM and Mr. Ochiai also held an event to help the victims of the 2011 earthquake that hit Japan. In an event with The Contemporary Fix, Mr. Ochiai decided to print pictures of different models on big panels. He said that the reason behind this decision is that he wants to uplift the spirits of the people after the earthquake by showing them pictures of positive people.
If you want to get a glimpse of Ochiai's collection, just visit the FACETASM website at www.facetasm.jp