The Japanese fashion industry has gone a long way and a lot of young fashion designers have joined in the fray. These young designers have started to create their own name in the industry and have introduced new and fresh ideas to further improve Japanese fashion. Yu Amatsu is one of these designers who are making waves in the Japanese fashion industry with his superb and interesting designs.
Yu Amatsu moved to New York after getting his degree in Japan. In New York, he worked with big names in the fashion industry like Marc Jacobs and Jen Kao. While working with these designers, he won the grand prize in the Gen Art International Design Competition, for two consecutive years. The competition produced famous designers like Philip Lim and Zac Posen. Amatsu received recognition for his designs and work, especially from buyers and other fashion designers.
In 2009, Yu Amatsu returned to Japan and was chosen for the Shinmai Creator's Project. In 2010, he launched his career as he participated in the Tokyo Collection. Amatsu also established his own brand, 212 Co, Ltd. and A Degree Fahrenheit.
Amatsu works as the main designer and patternmaker in his brand. His skills can be seen in the intricate designs and details in his designs. He aims to send a message through his designs as well as to elevate the wearer's individual value.
In 2012, he collaborated with fellow designer, Yasutoshi Ezumi for the Mercedez Benz Tokyo Fashion Week. As designers who were trained in other countries, the two designers did a great job in infusing what they learned and creating designs that are fresh but can easily blend in the Japanese fashion industry.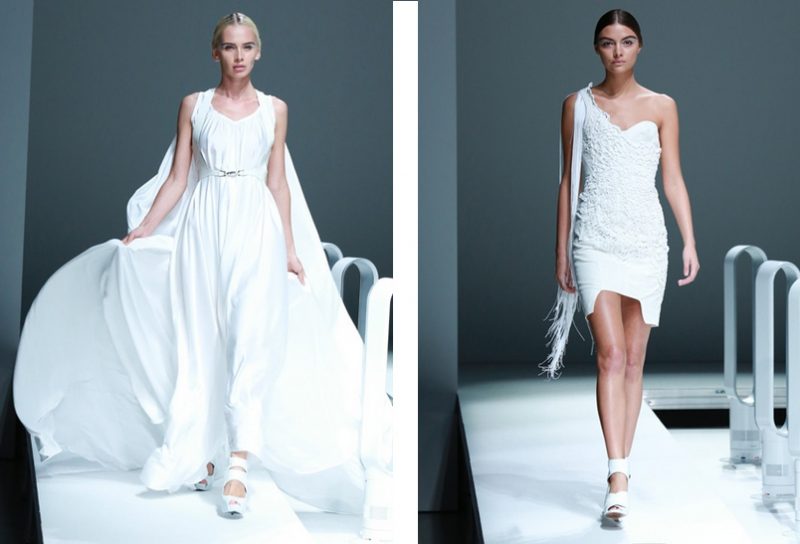 Learn more about A Degree Fahrenheit by visiting www.a-deg.com.