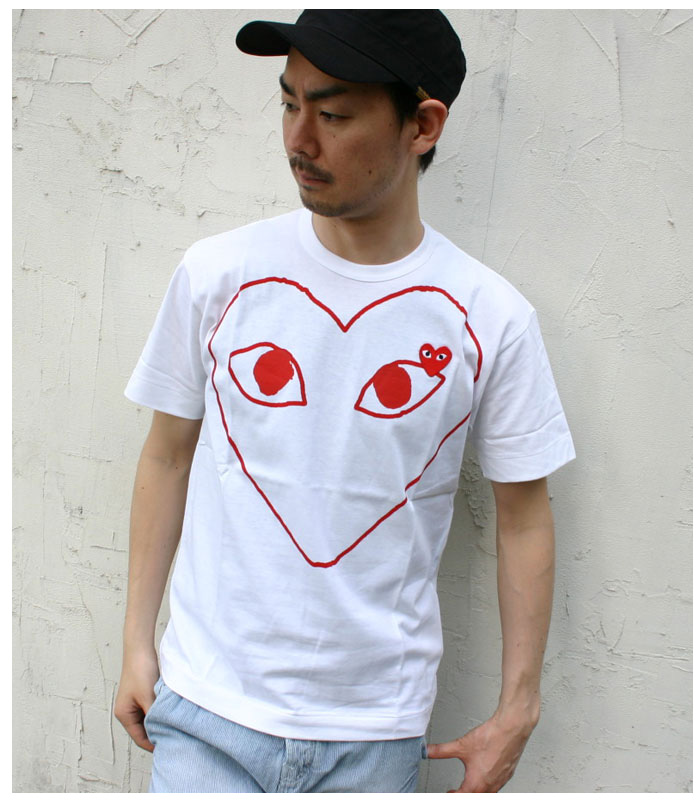 It may seem that women rule the world of fashion, but a closer look will show you that there are as many men in the fashion industry as women. It may seem unlikely, but men are into fashion, too. They may not be as keen as women in terms of following latest trends, but men are also interested in the latest styles, cuts, fabrics and colors that are trending in the world of fashion.
Fashionable men may have more of a hard time than women, since the clothes that they can wear are limited. Unlike women who can wear dresses, skirts and pants, men can only wear pants (long and short) and a variety of shirts. They also have limited kinds of
accessories to wear, and only a few men, however fashionable they are, wear make-up of any kind. To help men look fashionable and be in the know of the latest trends in Japanese street fashion, here are some Tokyo fashion shops to check out.
Muji and Uniqlo are the best places to go to for Japanese street fashion. They offer a wide variety of clothes at affordable prices. You can even buy your whole wardrobe from just a single shop, for both Muji and Uniqlo have undergarments, socks, tops, pants and even scarves and hats. These Tokyo fashion shops are perfect for students and for anyone who want to buy casual yet fashionable clothes.


For men's jeans, you can visit any Tokyo fashion shop and look for brands such as Edwin and Evisu. They have great selections of jeans in different cuts and colors, perfect for men who want to look effortlessly fashionable. You can even check out their websites to get an idea of how you can wear these brands.
If you want to be in the trendier or edgier side of fashion, check out Tokyo fashion shops that offer brands such as Takeo Kikuchi, Comme des Garcons and Marui Men. These brands offer a lot of clothes with fun and quirky designs, perfect for younger men who want to experiment with fashion. If you are a businessman, you might want to try out Tokyo fashion shops such as Aoki, Comme çaism and Suit Select. They offer high quality suits for those who want to look formal and fashionable. Of course, you can also check out international brands like Burberry, Armani, Ralph Lauren, Lacoste, Nike and Adidas, which offers different kinds of men's clothes for different kinds of lifestyle.