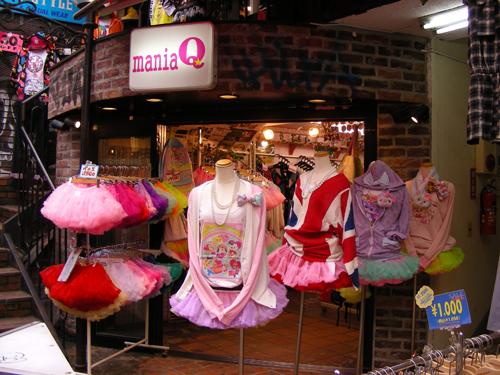 Tokyo, out of all other cities in the world is the one and only to have an eclectic collection of fashion that people either love or hate. It's a city that has an "anything goes" attitude, which is especially evident in fashion.
You can mix and match virtually anything you like. From ruffled lace with spandex and cowboy boots to jeans, tutus, fuzzy boots and unitards.
The most important thing to remember about fashion in Tokyo, consider this a golden rule
, is that you need confidence with what you wear. The rest is easy!