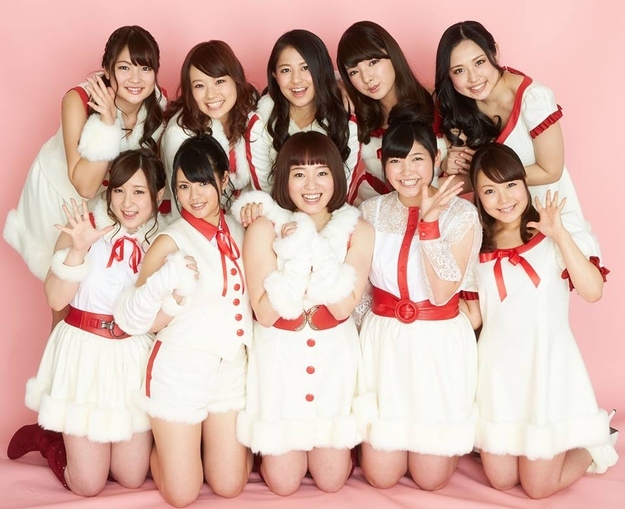 Asia is not well-known for having an abundance of plus size clothing, which is one of the biggest problems that many people face when wanting to shop for cute fashion styles. Japan is especially a problem for plus size people since clothing, shoe and accessory sizes seem to run small compared to North American sizes.
It's said that the average American woman is a size is a US10-12, which is a very common clothing size to find in any brand or shop, but the same size in Japan would be a LL or XL, which is the biggest size that most shops carry (to see a full list of size conversions, check out our post here). This is an especially frustrating time for anyone larger than LL/XL who would like to shop for Japanese clothing because there is little information about where you can actually find Japanese plus size fashion.
If you would like to find Japanese plus size clothing in Japan or even online, we've created a list to help you out. As new shops and sites pop up, we will add them to the list. If you know of any that are not in the list, send us a message and we'll put it in. 

The biggest sources for plus size fashion in Japan would be big department stores like Isetan, Aeon, Sogo and Lumine, but they will not always be the most affordable choices around.
Some common shops that carry plus size options are: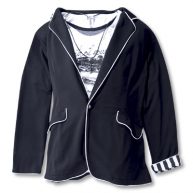 Shimamura – Family friendly and carries a wide variety of styles for everyone in the family. They carry many plus size clothes and some 25cm+ shoe sizes.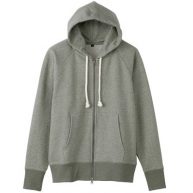 Muji – No frills clothing and accessories. There are many loose-fitting clothing styles that fit larger than many other Japanese styles.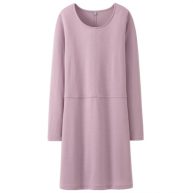 Uniqlo – A great shop with quality clothing and accessories at affordable prices. Usually compared to H&M and The Gap, you can find many colorful fashion items in sizes up to XXL (or US size 16-18).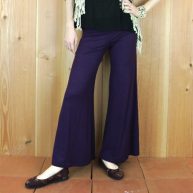 Malaika – A great chain that carries tons of clothing and accessory styles from places like Africa, India, Indonesia, and more. You can find many plus size skirts, dresses, tops and pants in light comfortable fabrics. In winter, they will also carry layered clothing for warmth.
And finally, as previously mentioned in a post, there are a few Japanese fashion shops online that have plus size sections for both men and women.