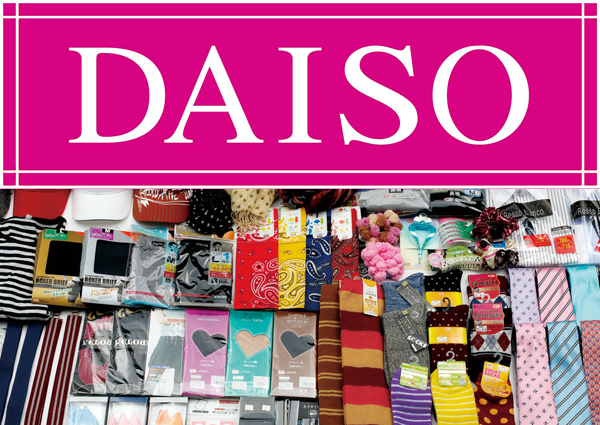 Nothing beats the feeling of finding remarkable treasures for cheap costs. After all, who does not want to have an ecstatic shopping experience without breaking the bank? Daiso is Japan's leading 100-yen shop because of its amazing items that are restocked on a constant basis. A trip to Daiso is an exciting journey because you will never know what treasures await you.
House wares, tools, clothes, cosmetics, pet essentials, craft supplies, snacks, and sundries – name it and Daiso will give it to you! Customers do not leave the store empty-handed simply because the quality of the items paired with cheap price tags are so irresistible.
There are more than 3,000 Daiso shops in which 500 are situated overseas. Most tourists visiting Japan make it a point to visit the shop to purchase unique souvenirs in bulk. Even if there are other 100-yen stores in Japan, Daiso remains to be the top choice as supported by its 60 percent share in the overall sales.
What's nice about shopping here is that your cash will go a long way and you will not feel guilty even if you hoard items. Indeed, Daiso makes it possible to give you a more convenient lifestyle.